Test your fear of change level
Discover your change friendly profile!
Take the Fear of Change quiz.
It should take approximately 2 minutes to complete.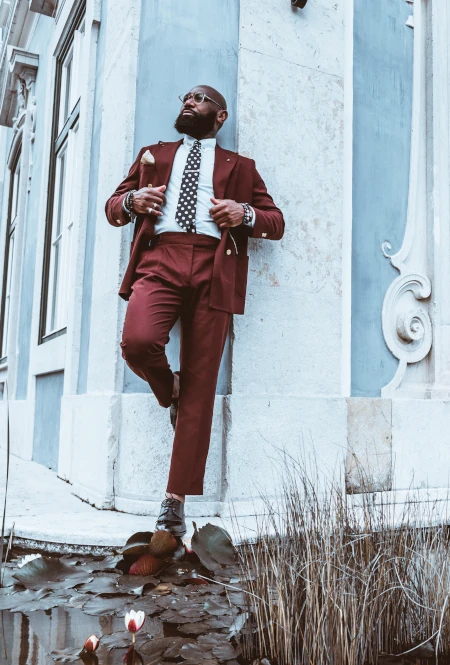 Embrace change
Learn, adapt, and seize opportunities
Get ready for change in your workplace!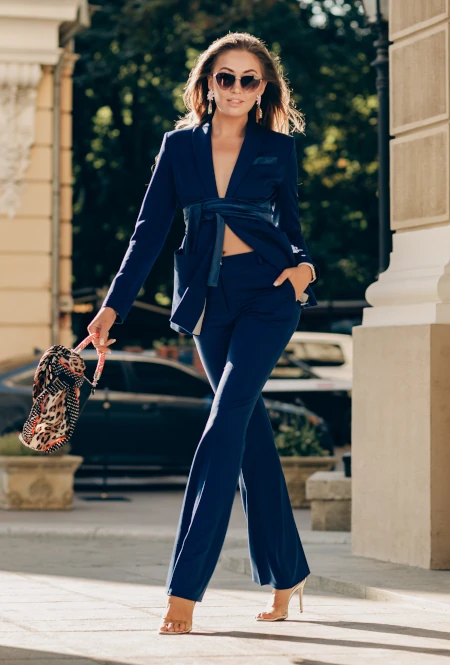 Get Ready To Face Change!
The portfolio below lists courses given in the French higher education system. They are designed with an entrepreneurial mindset
Their purpose is to provide a hands-on approach to soft issues essential in the workplace.
Learn and self-empower.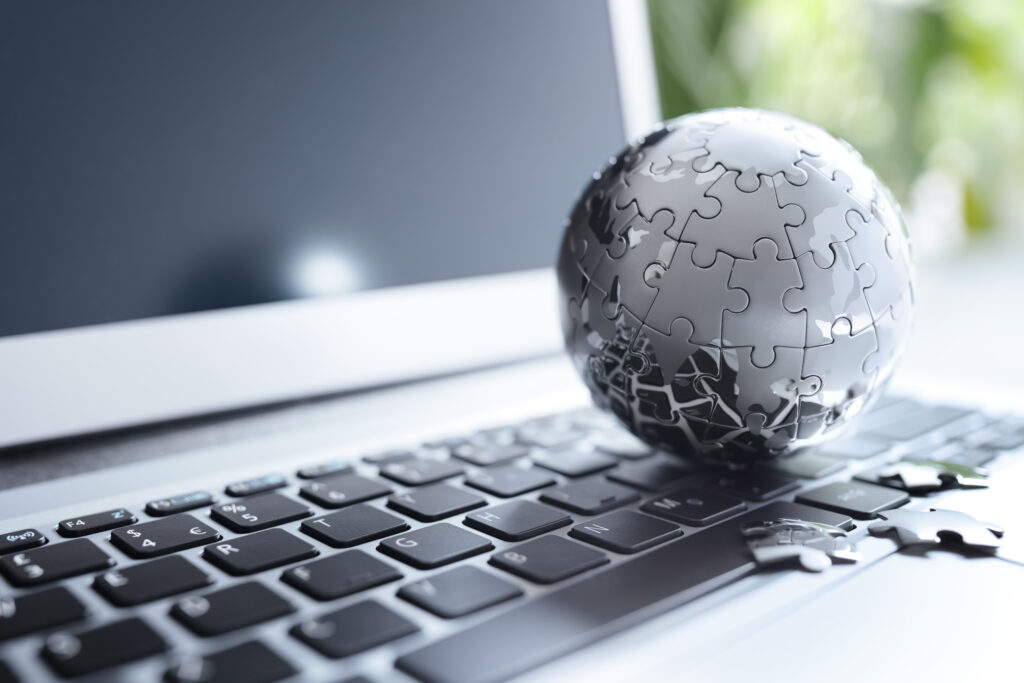 How to lead with communication for managers
Managers who need to exchange will generally use English. The course provides tools to help communicate more efficiently.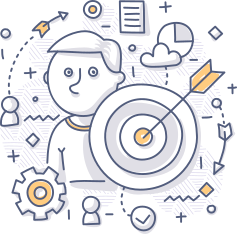 Marketing Principles Applied by Successful IT Companies
The course "Marketing Principles" is developed using carefully curated key marketing concepts. Examples from the Internet and the real world illustrate those concepts.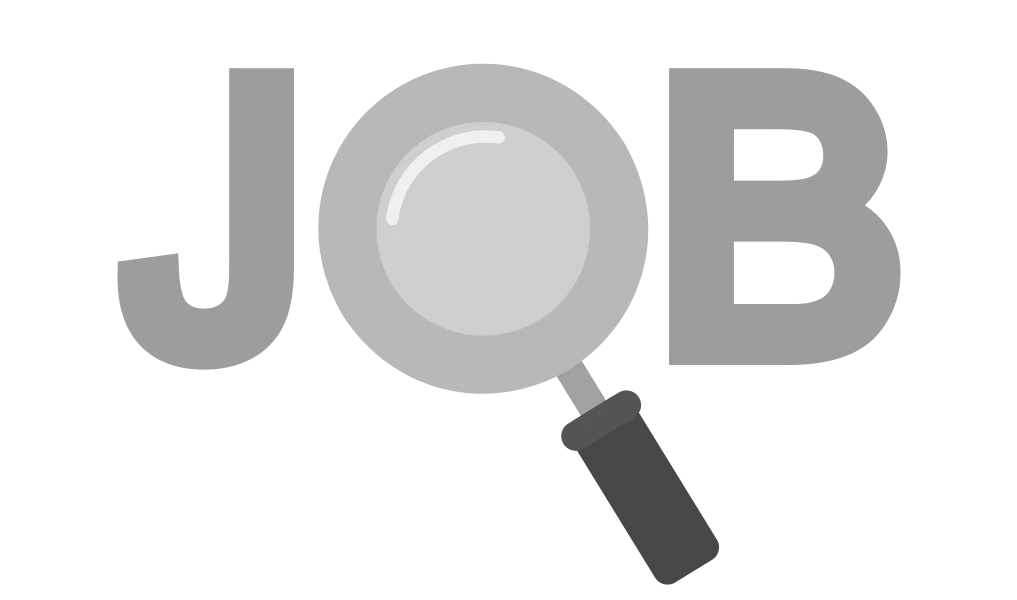 How to build job search tools that stand out
The approach presented here is based on 3 dimensions. Your Job Search Tools should: reflect who you are, unveil who you are, and explicit how well you and the company match.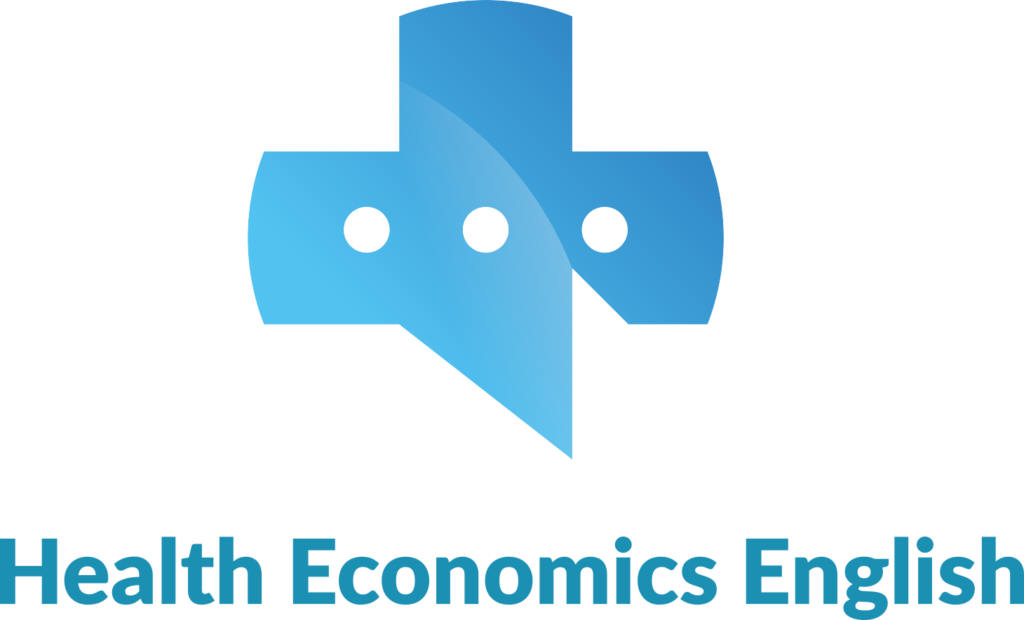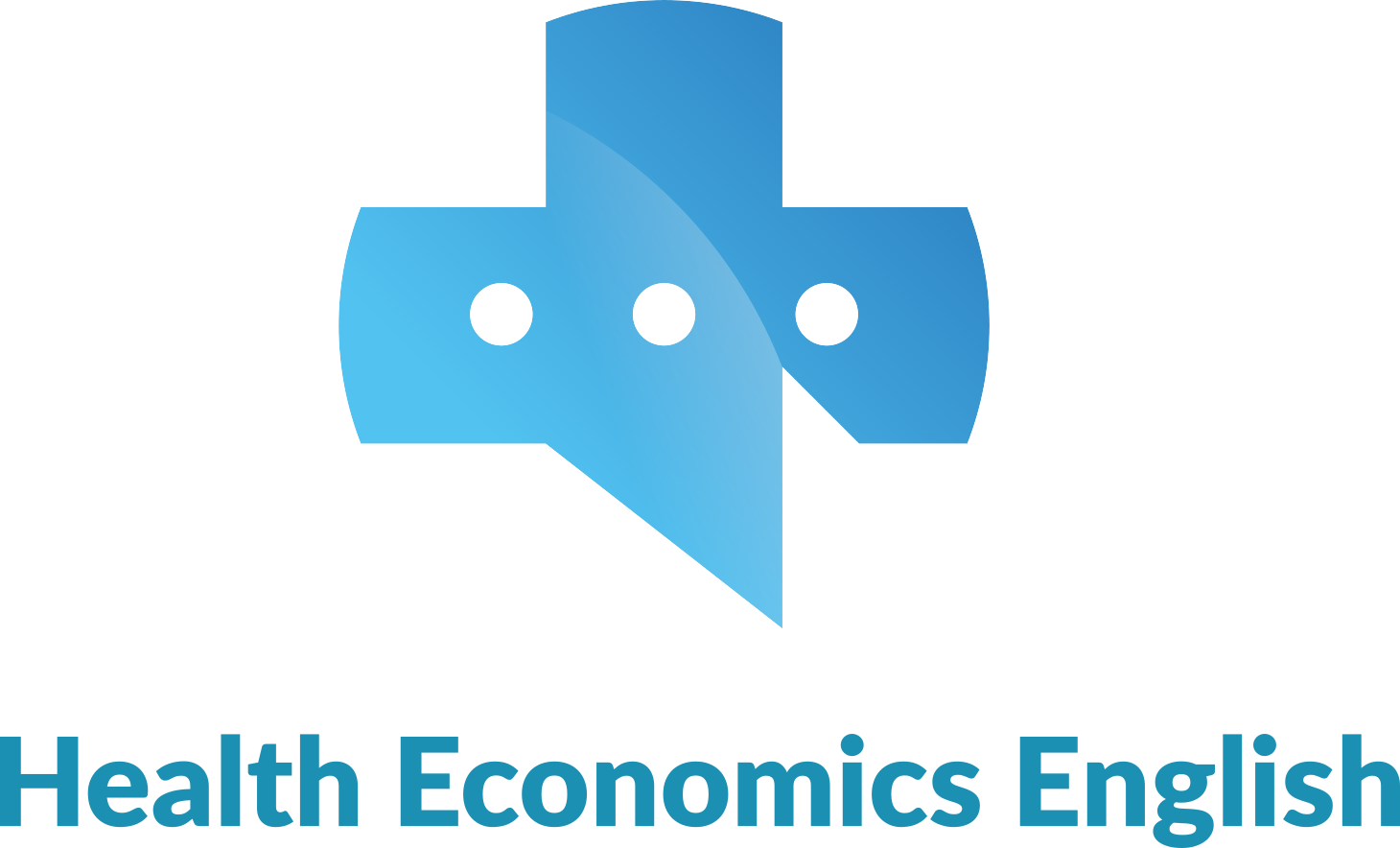 English for Health Economics Managers in a global industry
The course's two goals are to improve students' ability to articulate a thought in writing and orally. And, to prepare students for their "Comparative Study" presentation and report.
English for Retail Managers in a globalized urban store
Today, because of globalization retail managers in urban environments need be able to communicate in English. In addition, to climb the corporate ladder those managers will need English as the language of business.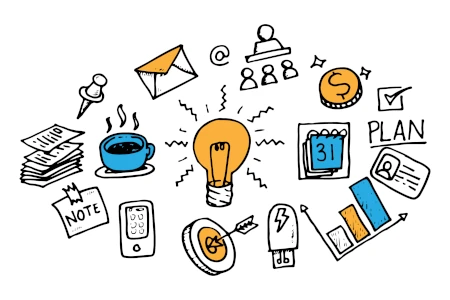 English for Marketing Managers
Because English is the ruling language in the field of marketing, English for Marketing Managers is built on two goals: improve students' ability to articulate a thought in writing and orally. And to prepare students for various business situations.
Articles, podcasts from research centers and industry-focused media, as well as real life examples are the backbone of the courses.
Theory is confronted to real life examples.
Ongoing quizzes challenge ability to analyze situations, identify facts, and put information into perspective.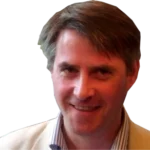 Guides & how-tos designed to enliven.
I am looking forward to connecting with you as you explore the courses. Take the quizzes and send a message if you need some advice in applying the concepts.
Self learning does not mean learning alone!
Courses are custom tailored to fit client company's culture
Course format helps engage student for deeper learning
Feedback identifies points of improvement and fosters progress
Instructional Designer with solid university teaching experience
Brace for ongoing change in the business environment.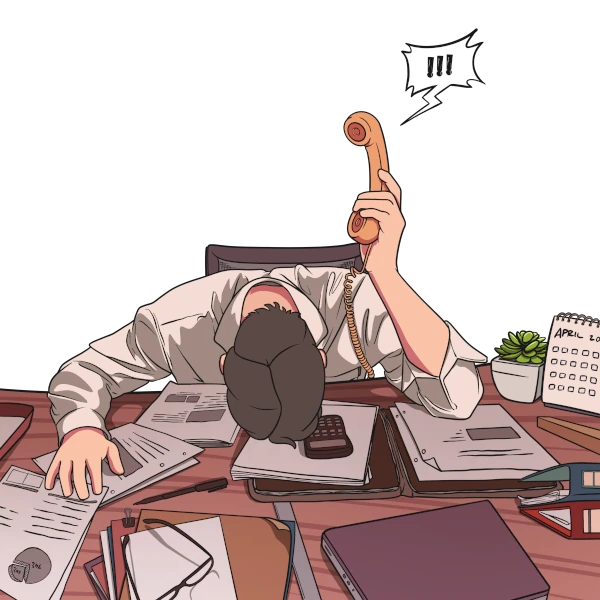 Course title:
"Marketing for IT Managers"
Client:
A top French IT school for future IT executives.
Student profile:
Last year students doing a part-time apprenticeship.
Course goal:
Help students get a sound understanding of how marketing strategy decisions shape the business model of a digital product offering.
Student Outcome 1
First, to increase General Management capabilities.
Student Outcome 2
Second, to gain the ability to put technical aspects of IT in perspective with Marketing and Finance goals.
Student Outcome 3
Third, to be able to assist Marketing teams build the different blocks of the business unit's economic model.
Interested in courses for your teams? Enquire.
Course goal
To engage students for deeper learning.
1/5: Five steps for Course Design
Identifying a topic to illustrate: WordPress for IT experts

2/5: Five steps for Course Design
Stating the theory: the Value equation
3/5: Five steps for Course Design
Show applied theory using an example: Go2roues & value of an electric scooter.
4/5: Five steps for Course Design
Propose an exercise based on theory.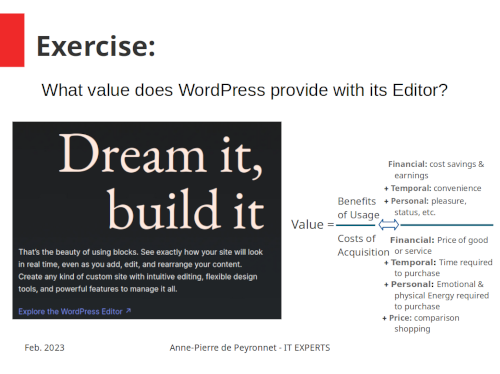 5/5: Five steps for Course Design
Evaluation & correction. Individual feedback is returned.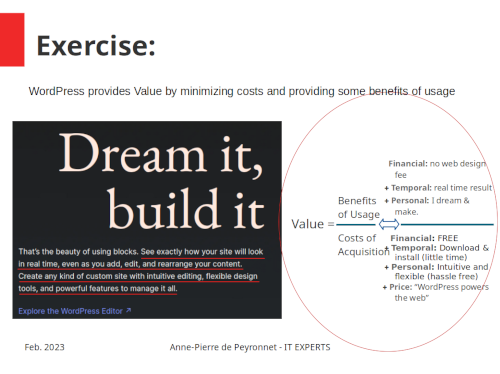 Find out how your teams could benefit too.
Feedback is provided on the go, or as the students advances, depending on options selected.
Let's personalize the feedback provided to your teams.
Founder & lead Instructional Designer
Anne-Pierre de Peyronnet started teaching business topics in English at la Sorbonne in 2007.
He continuously strives to adjust teaching techniques. He uses the available technology to challenge and motivate students, and provide on-the-go training material.
Anne-Pierre spent 14 years in Anglo-Saxon countries, among which: the United States of America, and Singapore as a child.
Let's make something good happen!