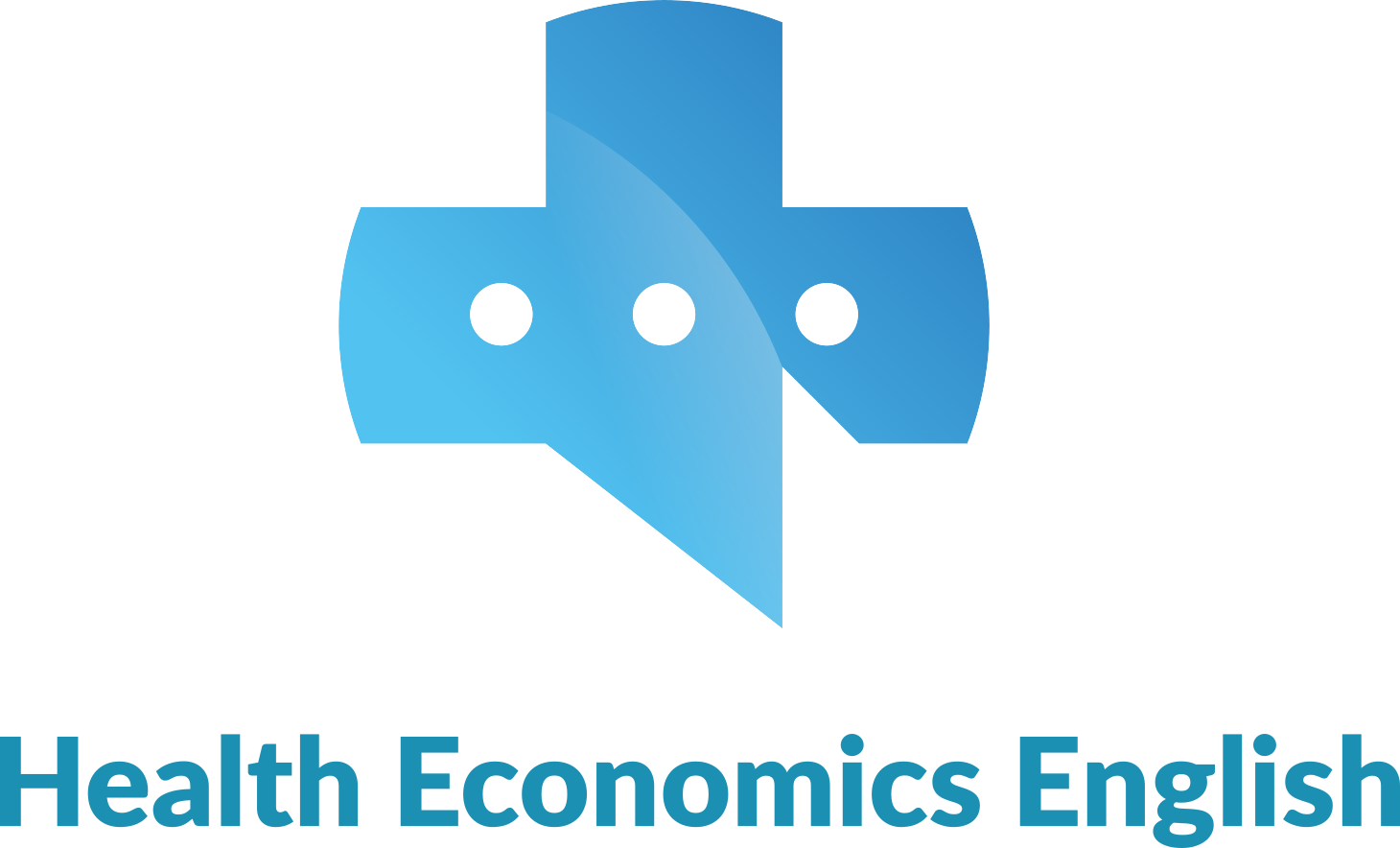 About Course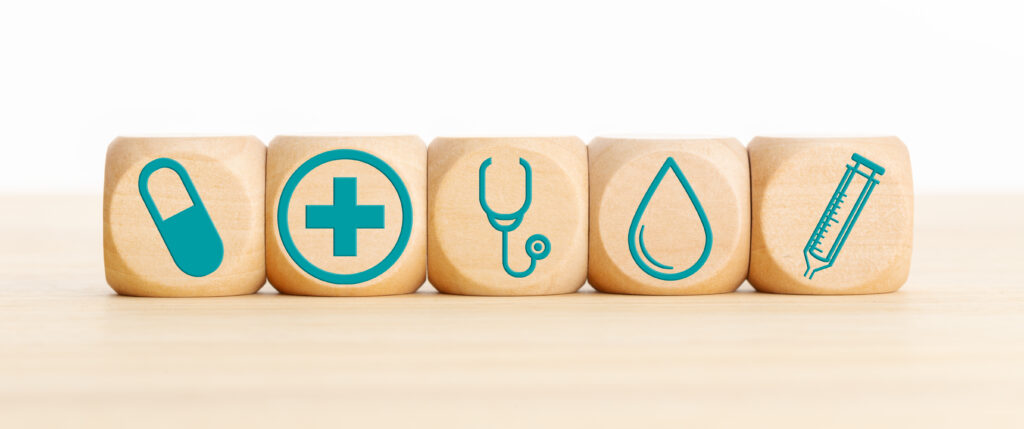 This class entirely taught in English, has two primary goals. First, to enable students to improve their ability to articulate a thought in writing and orally. Second, to help prepare students for their "Comparative Study" presentation and report. Gaining in ability to articulate a thought is done through the study of documents. Those are texts as well as audio documents. Documents are taken from the international press, but also are produced by universities or international organizations. A review of grammar points will also be proposed to students in need for a refresher. Helping students prepare for the final "Comparative Study" will take different aspects. One will be short writing exercises, where the students are asked to write a 100 word memo, which they will have to improve and correct. Another exercise will be to work on the design principles of power point presentations. A last exercise will be in the form of in-class debates, where students must in groups take a position on a topic and defend their position facing a team with an opposite point of view. Another goal of this class is to help students prepare and build their job search tools: the résumé and the cover-letter.
Show More
What Will You Learn?
This course prepares students for their "Comparative Healthcare Systems" project and presentation. It also helps build job-search tools in English.
Course Content
Syllabus
Course description and objectives

Requirements

Grading

Course Calendar
Courses and assignments
Training for the Final exam
Final Exam
Student Ratings & Reviews
No Review Yet