About Course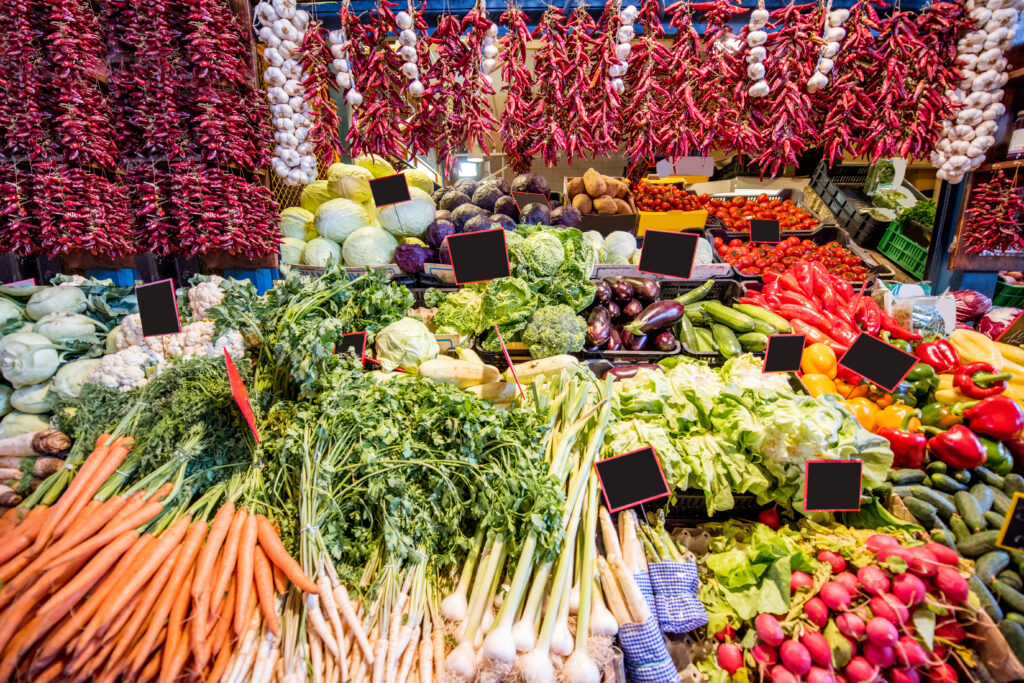 In international travel destination cities such as Paris, many tourists, business people, and others come to visit or even live. Their preferred language of communication is often English. And so, in stores, English becomes a necessity to simply be able to communicate with such customers.
The goal of this course is to help students gain a certain level of comfort with the language, so they can intelligibly communicate when asked to do so in English. Retail English is meant to refresh the students' English.
The students are first assessed on their listening comprehension ability, their grammar knowledge and their capacity to write a short essay.
The class is based on reading comprehension and listening comprehension exercises. Documents studied are taken from the Wall Street Journal or podcasts from Planet Money, Marketplace, the Singapore Management University and from the Open University.
Students use those exercises to prepare for their final individual exam, which is based on a listening comprehension exam. Students also prepare for a final presentation, where they individually explain their mission during their apprenticeship.
Show More
What Will You Learn?
Refresh English.

Build a toolbox of expressions.
Course Content
Syllabus & Calendar
Course Presentation

Course Calendar
Tests & Exams
Articles & Podcasts
In-class discussions
Student Ratings & Reviews
No Review Yet