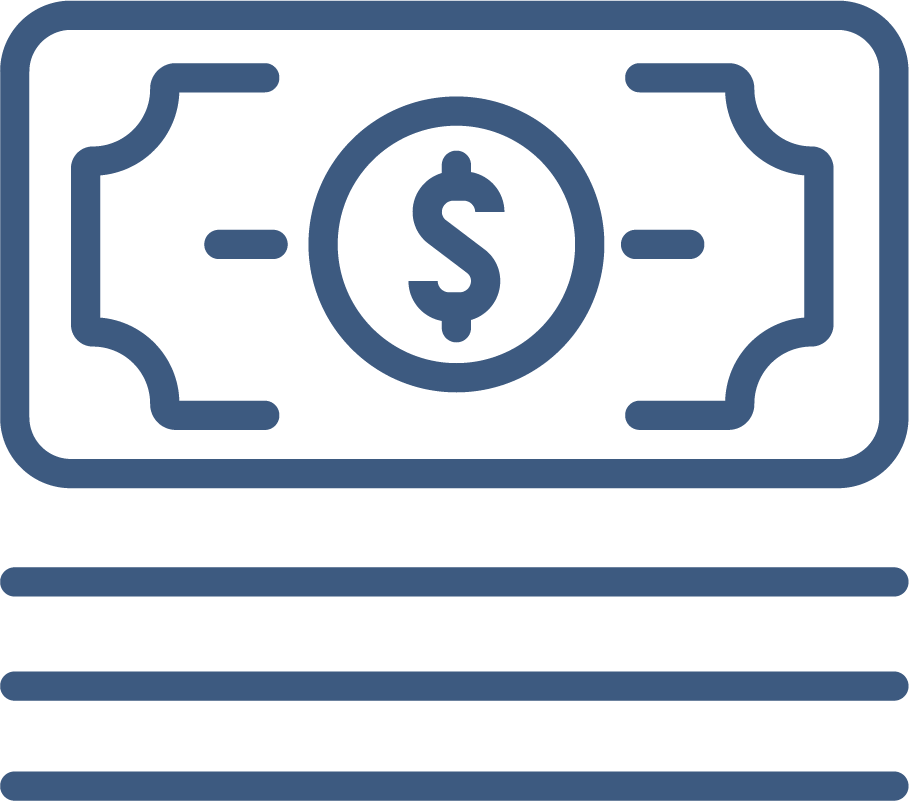 About Course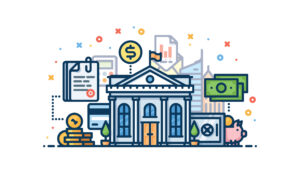 This Banking English class is entirely taught in English. It is aimed at preparing students for a business world where English is ubiquitously used. To achieve this goal, this class proposes to help students improve their ability to understand everyday written and spoken business English.
This class focuses on TOEIC exam preparation. It uses text as well as audio documents. Documents are taken from the international press but also are produced by universities or international organizations.
A review of grammar points is also proposed to assess students' level.
Helping students prepare for the TOEIC exam focuses on mastering a method to approach each exercise. The goal is to help students acquire the ability to remain focused through out the 200-question exercise of the full TOEIC exam.
Show More
What Will You Learn?
Gain in expression ability both orally and in writing on industry topics.

Study the language of the industry as used in articles and podcasts.

Study some key grammatical points.
Course Content
Syllabus and Calendar
Banking English course presentation

Calendar
Articles and Podcasts
Grammar & TOEIC basics
Old Final Exam – quiz
Student Ratings & Reviews
No Review Yet