Communication for Managers
15 hours
Originally designed for IT engineers, Communication for Managers is meant to help managers communicate more efficiently in an international English speaking workplace.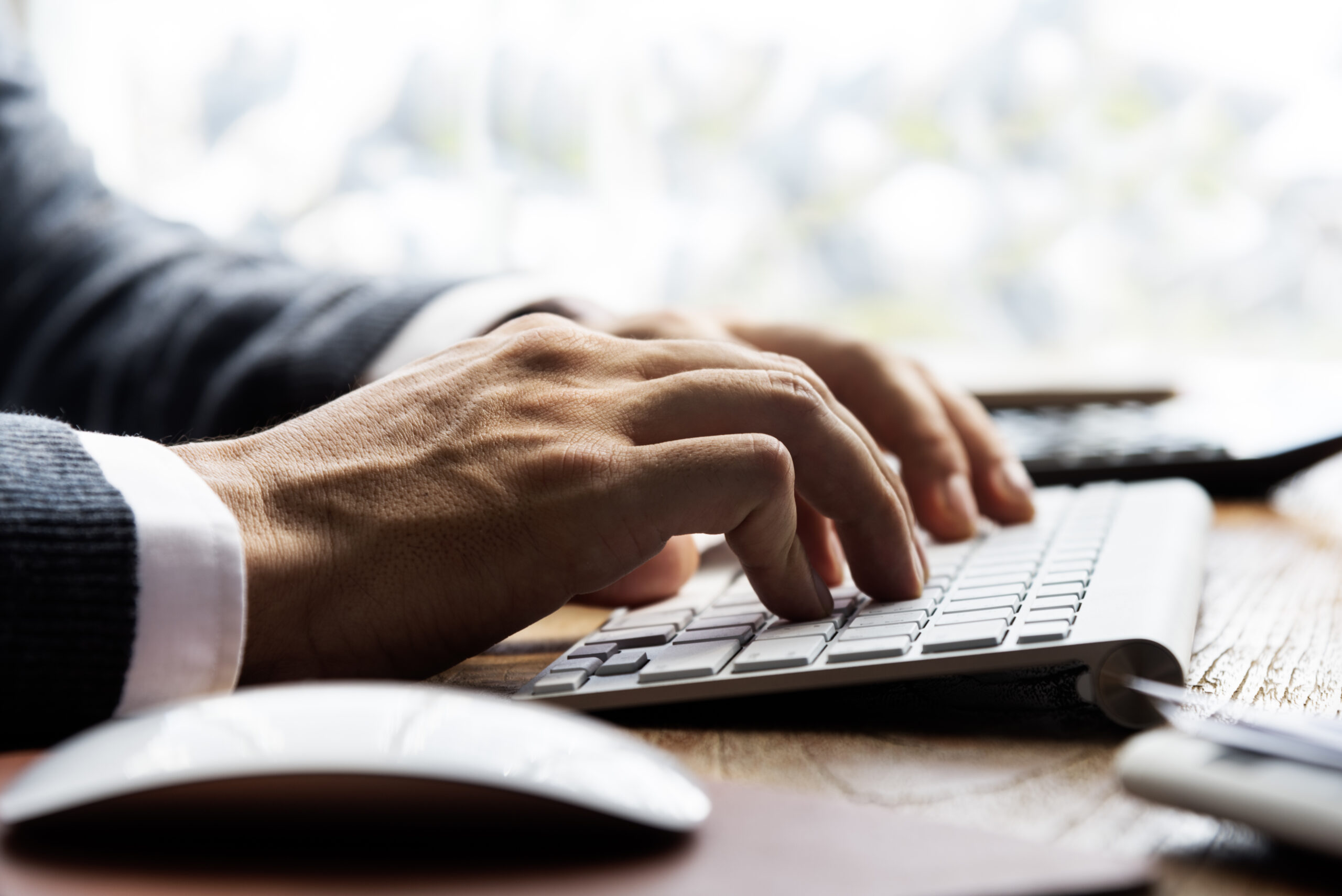 Interactive slideshows

This entry level slideshow mixes theory, examples and exercises. Developed for Epita's engineer students, it breaks down business writing principles. Students get instant feedback on their exercises.
Anne-Pierre de Peyronnet teaches business topics in English at la Sorbonne since 2007.
He spent 14 years in Anglo-Saxon countries, among which, about 7 in the United-States of America. He holds an MBA from Babson, one of the most prestigious business focused Colleges in New England.

Free Courses
Courses are available for free.  Others are on a subscription basis.
Premium Courses
We design courses for clients who specifically request them. Do not hesitate to enquire.
Get in touch, or create an account